RTS knows IT.
Technology is the heart of your organization. And your IT team must be capable of more than just supporting your business, they must be able to drive that business. We know, because we are a tech company.
Since 2000, RTS has grown from a small website provider to New Mexico's premier web-based business solutions company. Throughout the company's growth, RTS has continued its focus on providing relevant technical solutions that help customers reach their goals, while removing the frustrations that are typically found in technical products and services. Adding Staffing Solutions to our company became a natural fit to better serve the overall needs of our clients. 
A highly talented & motivated team...
Real Time Solutions' strength lies in the caliber of its staff, a highly educated, talented, and experienced team.
Steve Schroeder
President & CEO
As CEO of Real Time Solutions, Steve Schroeder oversees assessment and development of projects and lends invaluable expertise in analysis of websites and web applications. Coming out of Sandia National Laboratories, he has extensive experience in formal assessment methodology. Additionally, with 16+ years of experience growing a successful web design and development company, Steve is able to offer great perspective and insight to customers and staff during the analysis and implementation process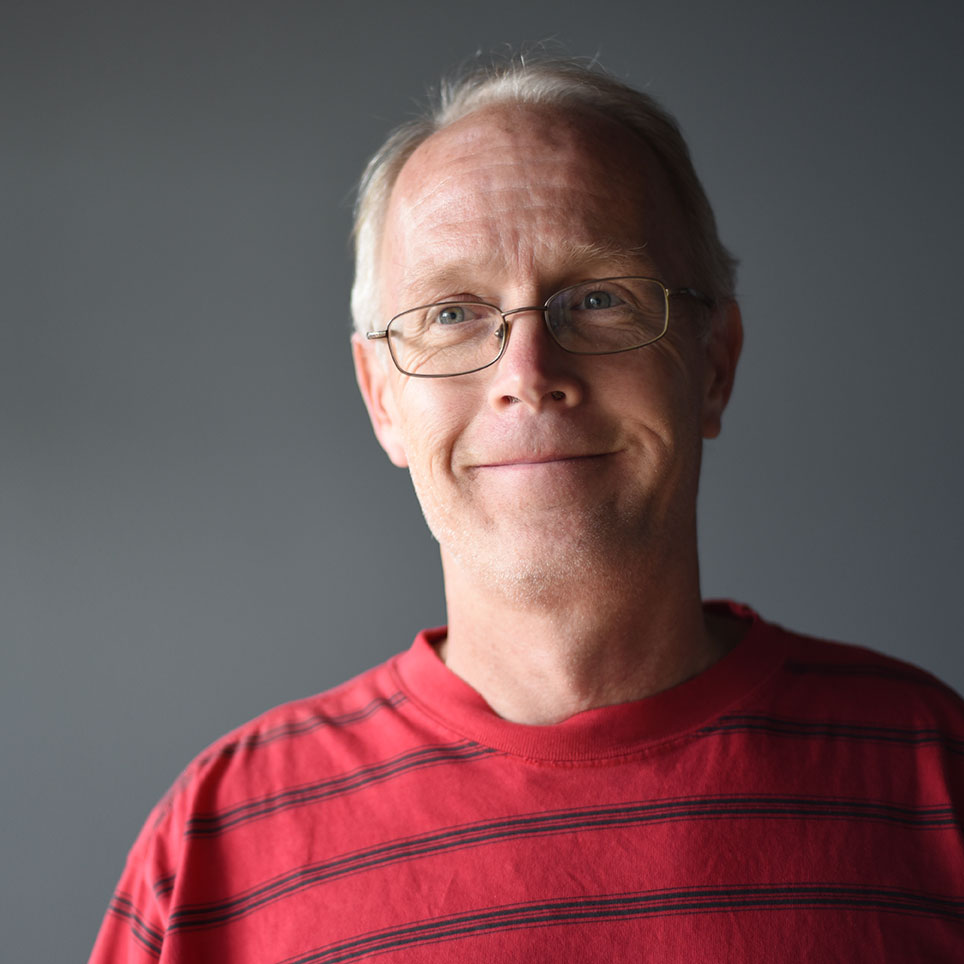 Lee Jensen
Chief Technology Officer
With over 25 years of IT experience, Lee Jensen leads the technical staff at Real Time Solutions in producing first-class software that is both innovative and relevant. A former software engineer at Sandia National Laboratories with a Master's degree in computer science, Lee has extensive experience in formal assessment methodology of systems, networks, and applications.
Chris Schroeder
Chief Operating Officer
As COO and lead designer at Real Time Solutions, Chris Schroeder creates stunning, high-performing websites for numerous high-profile customers and manages the operations.  With over 20 years of experience, Chris' eye for design is matched by a keen understanding of usability and functionality required for successful websites. Chris manages the production team at RTS and ensures customers' expectations are met with high quality websites and applications created by the team.
Our Team
Real Time Solutions' strength lies in the caliber of its staff, a highly educated, talented, and experienced team. Over 80% of RTS employees hold bachelor's degrees across a broad discipline set, including computer science, marketing, sociology, philosophy, and business. Among the technical staff, over 90% have a bachelor's degree and over 35% have a master's degree in a technical area like computer science.
The breadth of skills available at RTS allows the company to provide customers with innovative and relevant solutions. Each solution pairs stunning graphical interfaces with powerful technology, all followed up by first-class customer support. This powerful combination of design, technology, and support is a key factor in the successes of the company and its customers.
With its outstanding staff, loyal customers, and a mission to provide best-in-class services, RTS is poised as a qualified candidate to provide all the services necessary for a successful project outcome for your organization.